Commercial Interior & Office, Workspace Designers Melbourne
We are an award winning commercial interior design firm specializing in workspace solutions. Our areas of expertise are: Commercial Interior Design in Melbourne, Corporate Office and Workspace Specialists, Complete Project Management.
Award Winning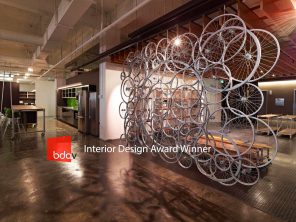 Award Winning Office Interior Design | Bicycle Network
Bicycle Network is an independent, not-for-...